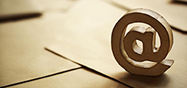 E-mail:ruby@chun-wang.com
Address:Chunwang Industrial Park, Tongle Sixth Industrial Area, Longgang District , Shenzhen, China.
Bamboo Carbon Bags(Colorful)
Model : Side seal pack, Pillow pack
Weight: 50g~500g
Color : Customized
Packing material: Inner SMS fabric+ outer PP fabric.
Ingredient: Bamboo carbon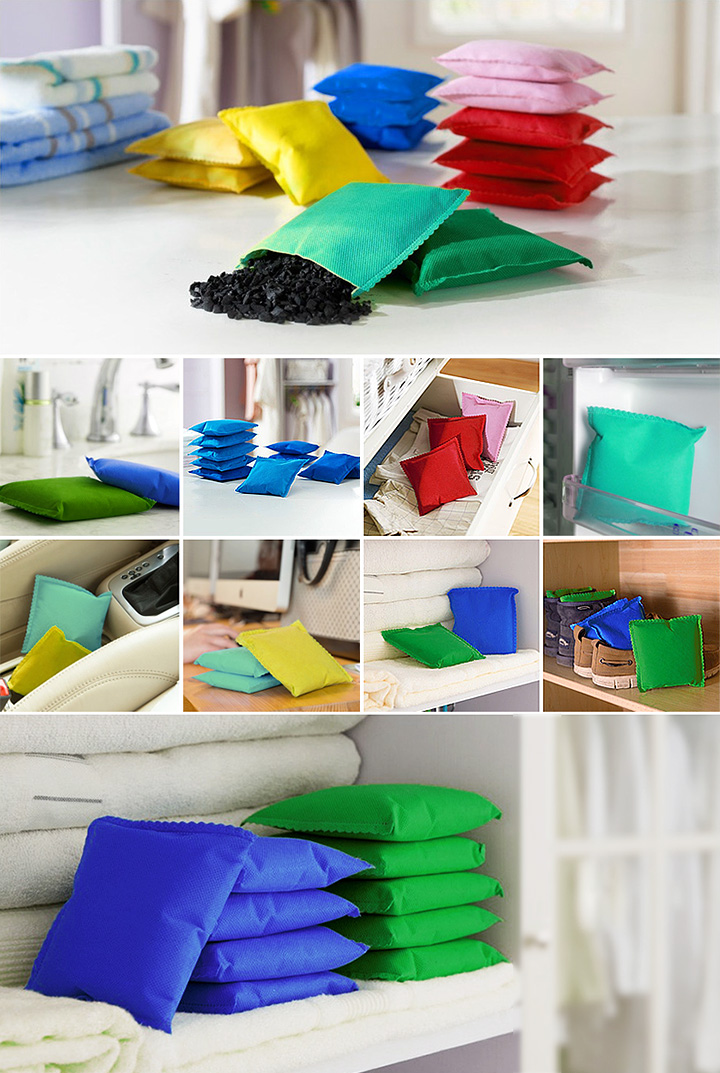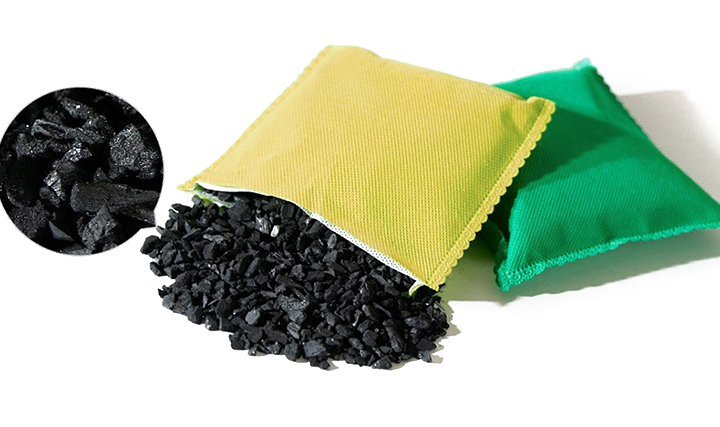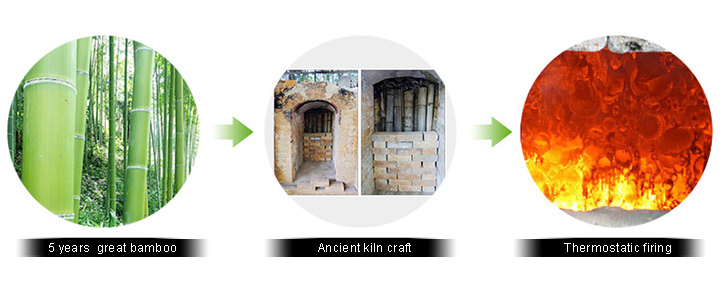 1)Air purification
Bamboo carbon can absorb formaldehyde, benzene, TVOC, sulfur dioxide and other harmful substances from indoor plywood paints, adhesives, pest control agents and others.
2)Release natural minerals
Bamboo absorbs large natural minerals from earth, like potassium, magnesium, iron, calcium, carbon and aluminum.
3)Generate Anions
Bamboo charcoal has strong dust absorbing ability, it benefits to our respiratory, digestion and stomach contraction.
4)Release far infrared anions
Promote metabolism, strengthen body immunity and healing.
5)Blocking electromagnetic
Bamboo carbon ban be used as shielding material.
6)Adjusting air humidity
Bamboo carbon has good permeability, water locking ability, and excellent ventilation. So bamboo charcoal is both desiccant and dehumidifier.

Application:Widely used in household decoration, furniture, wardrobe, bookcase, cabinet, office, hotels and other place.
*Tips:reusable when exposed it in the sun for several hours. Mix the abandoned bamboo charcoal with the soil, it can improve soil quality.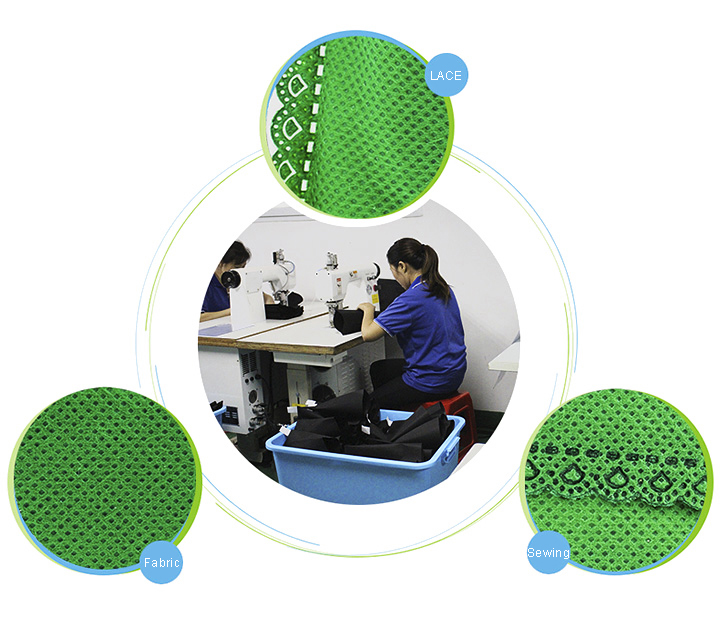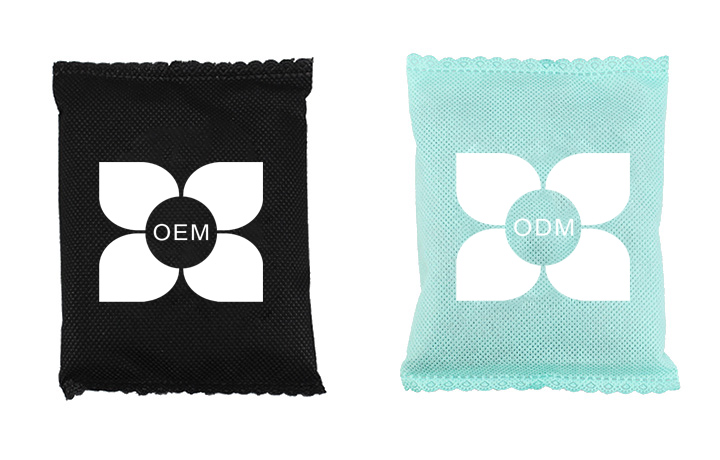 HIGH QUALITY
Our products was selled well in Vanguard, Wal-Mart and so on.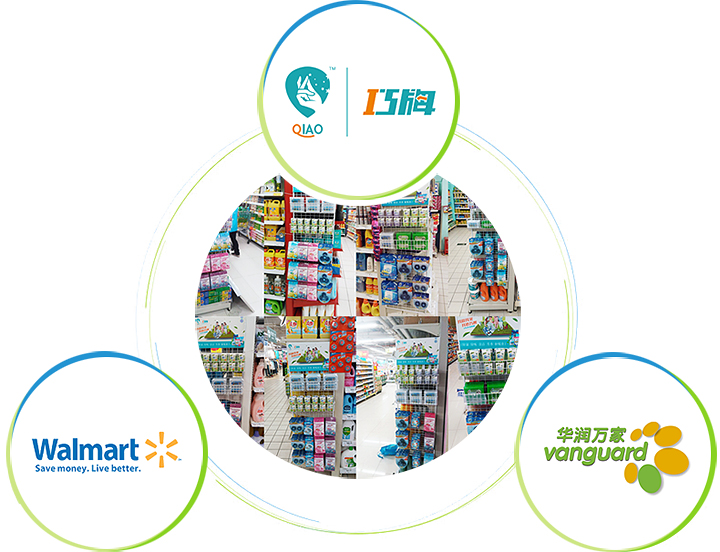 CERTIFICATES & REPORTS
ISO9001:2008, ISO14001:2004,BSCI, Watsons audits and SGS reports.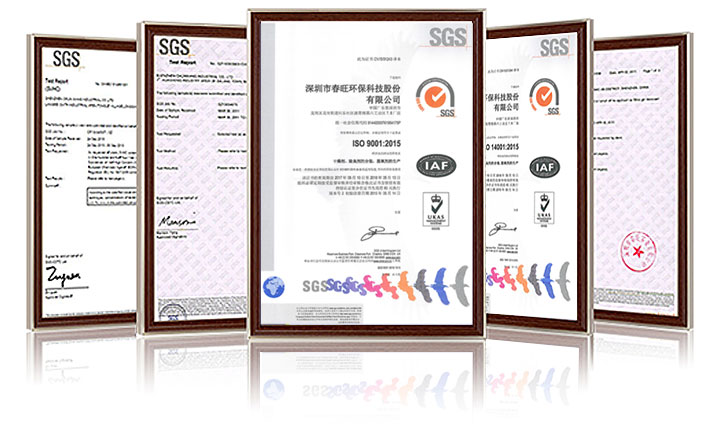 WHOLESALE & OEM SERVICE
18years manufactures, accept OEM/ODM, wholesales and other service.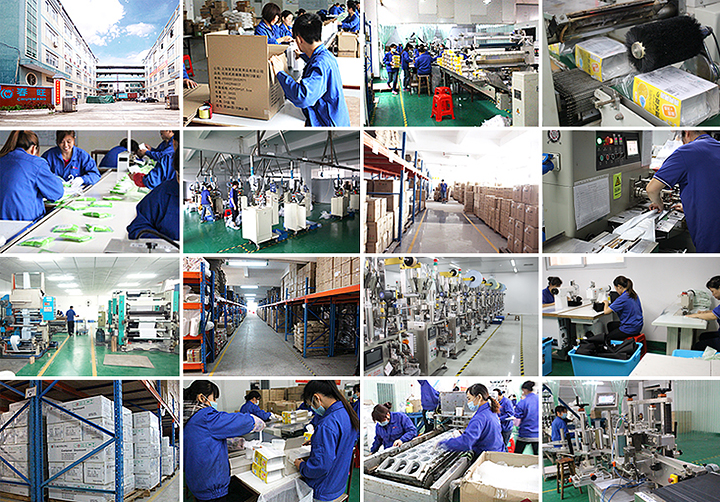 *

Name:
公司名称:

请填写您的公司名称

联系电话:

*

手机号码:

请填写您的联系电话

*

E-mail:
联系地址:

*

Inquiry:
Please fill in the product name and quantity you want to inquiry.
VerCode:
Type: Rope&Hole style
Model: 75g
color: Brown&Green
package: Linen fabric + SMS fabric
Function: Eliminate odors, freshen air, control moisture
Type: Rope style
Model: 75g/200g/ 500g
color: brown
package: Linen fabric + SMS fabric
Function: Eliminate odors, freshen air, control moisture
Type: Rope style
Model: 75g/200g/ 500g
color: Green
package: Linen fabric + SMS fabric
Function: Eliminate odors, freshen air, control moisture
Relevant Articles: