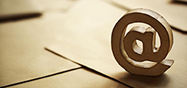 E-mail:ruby@chun-wang.com
Address:Chunwang Industrial Park, Tongle Sixth Industrial Area, Longgang District , Shenzhen, China.
Car Continuous Deodozier Bags
Ingredient: Chunwang modified activated carbon
Net weight: 700 gram
Color: black + brown
Specification : Linen carbon bags *4 + 10 continuous carbon bags
size: 9.5*90 cm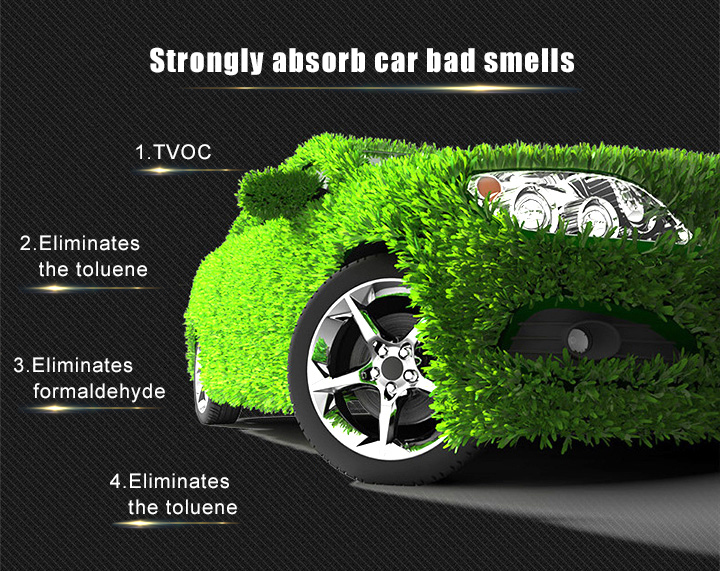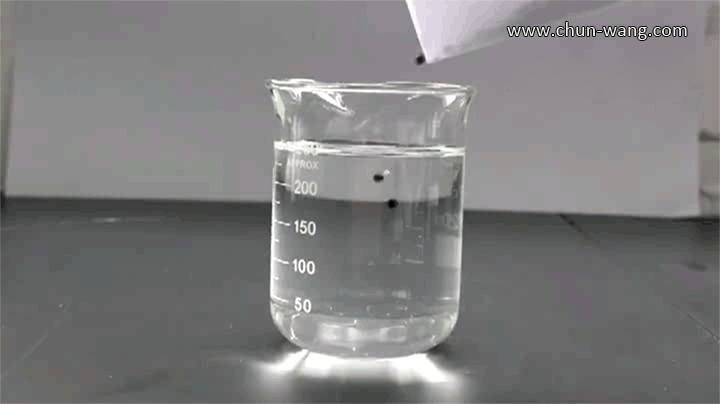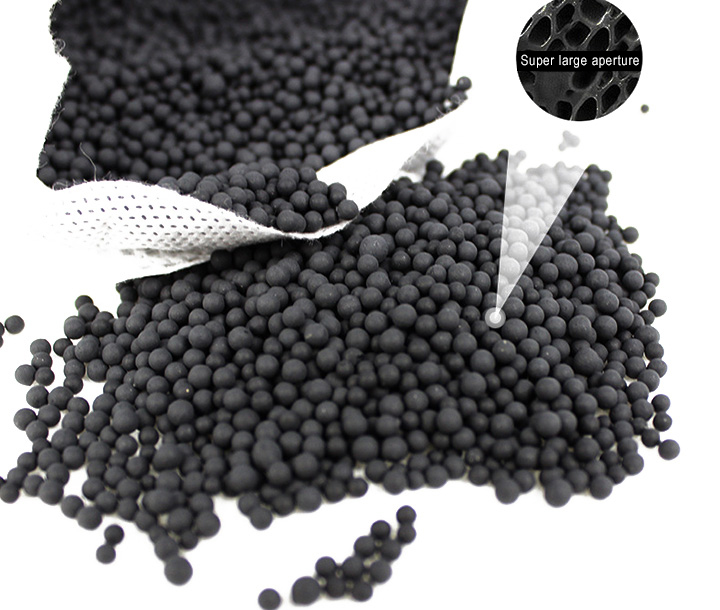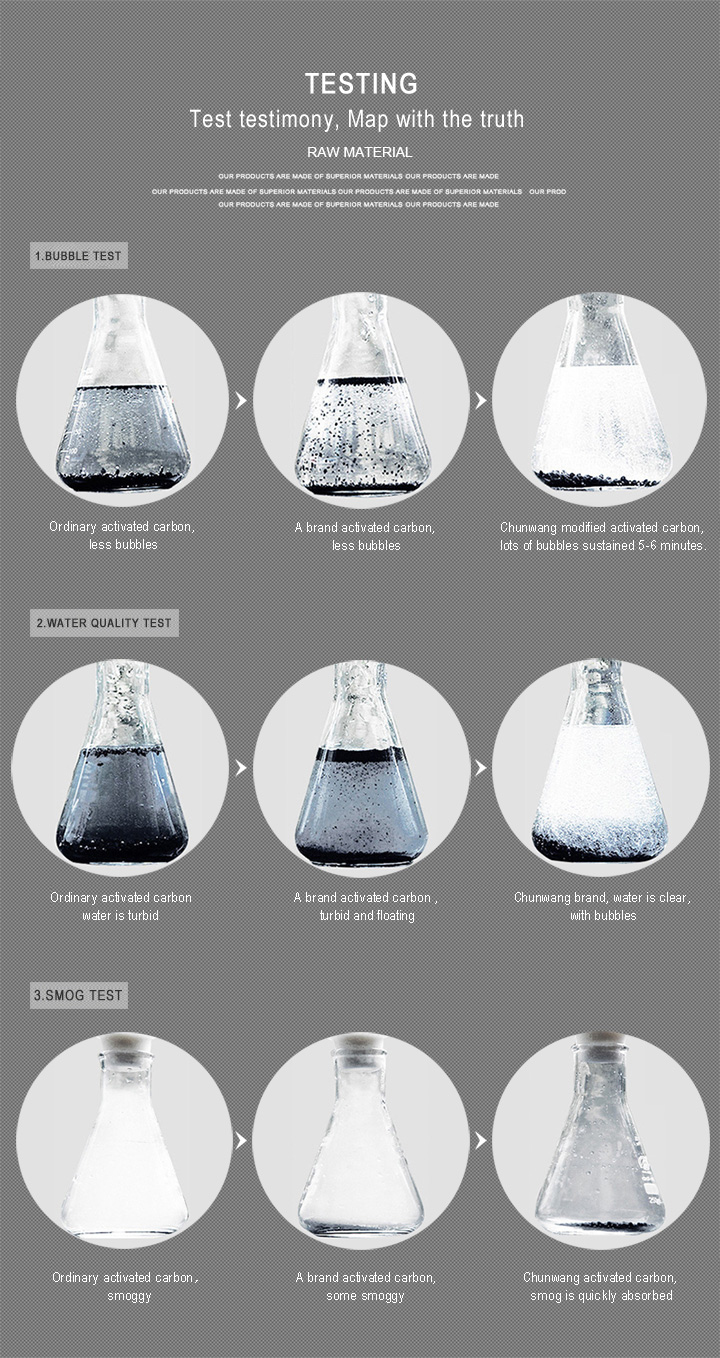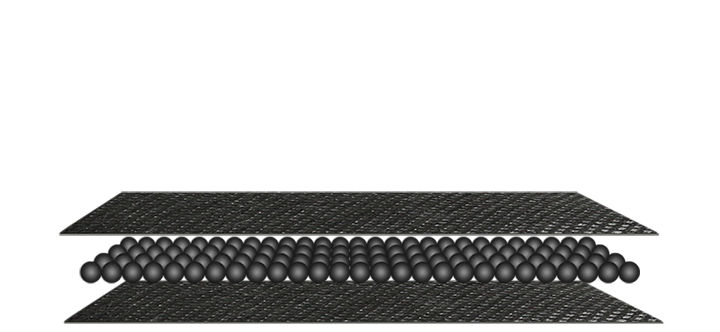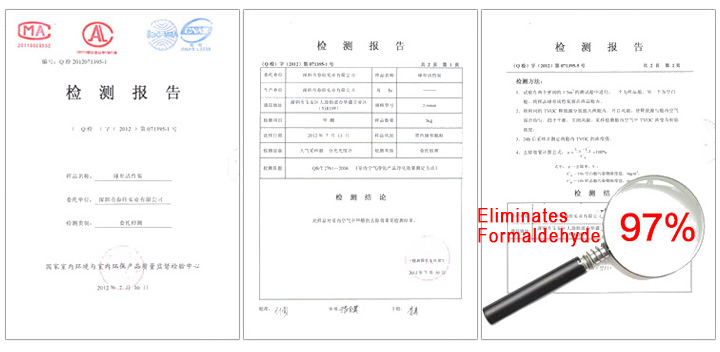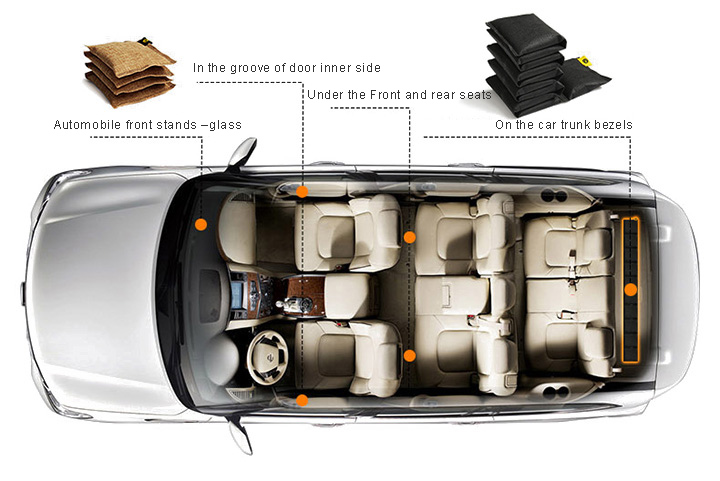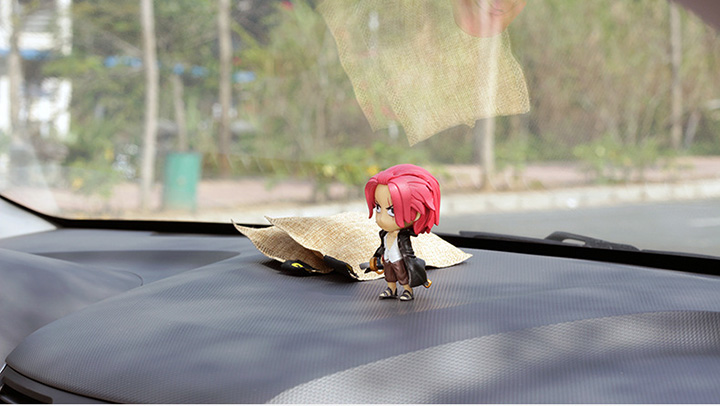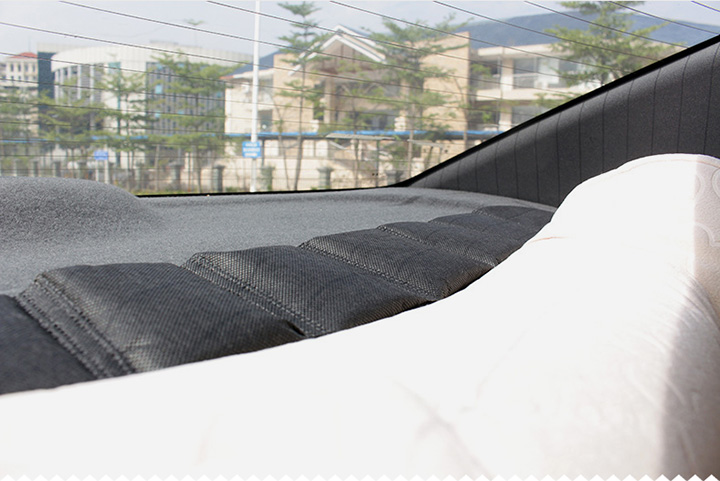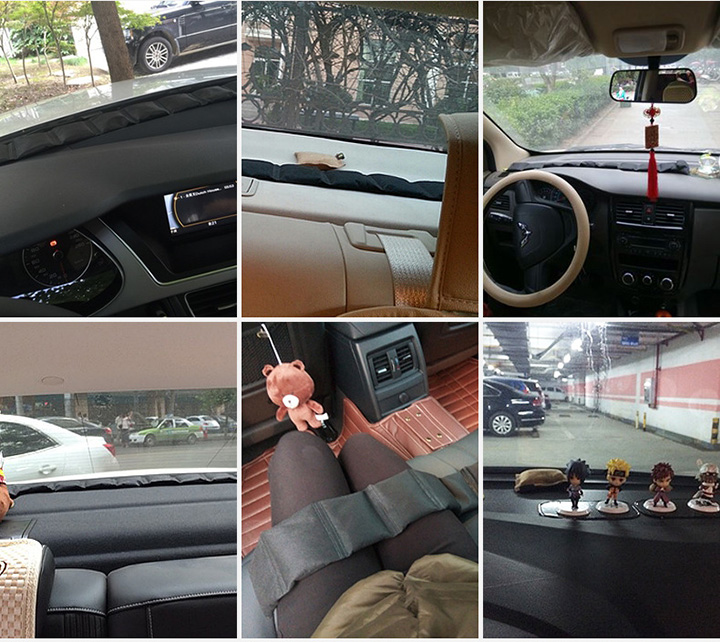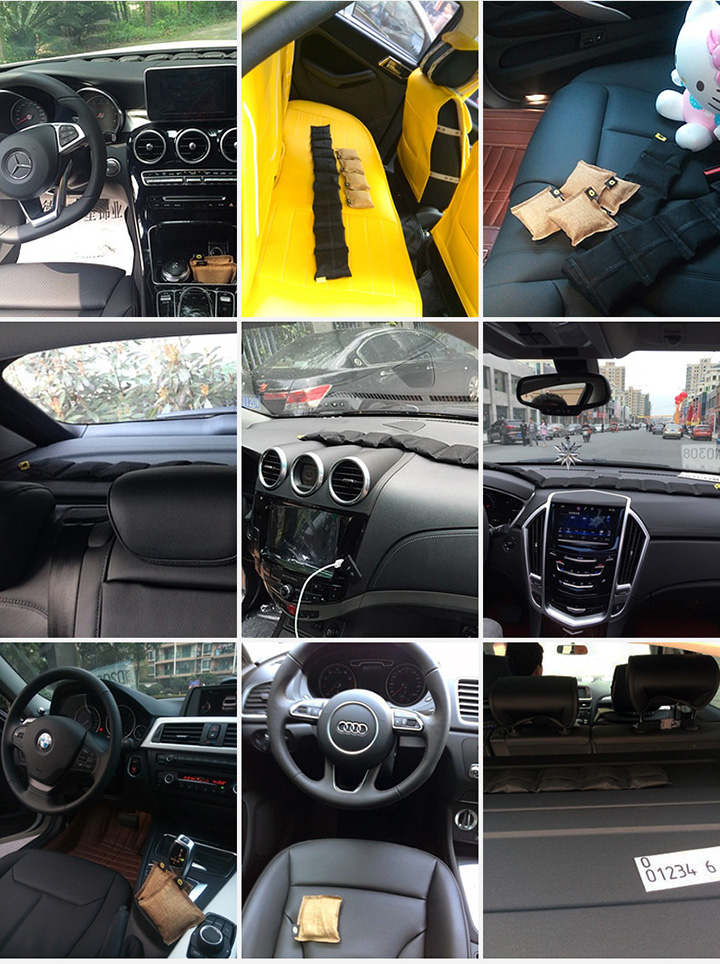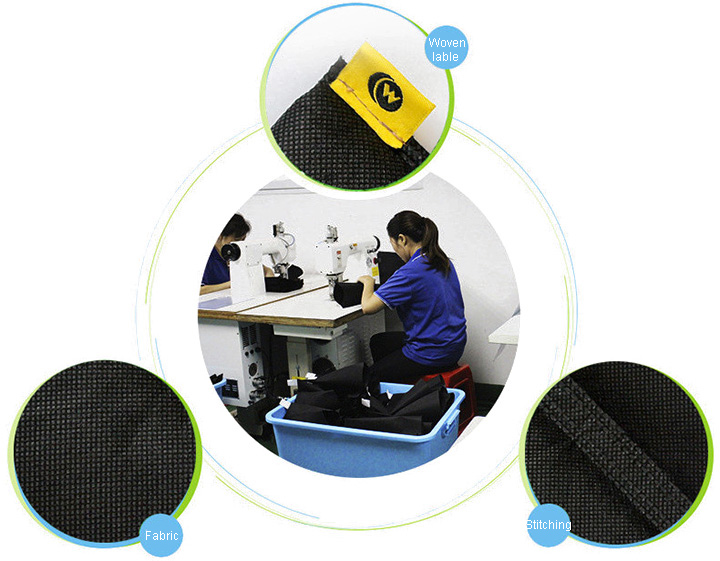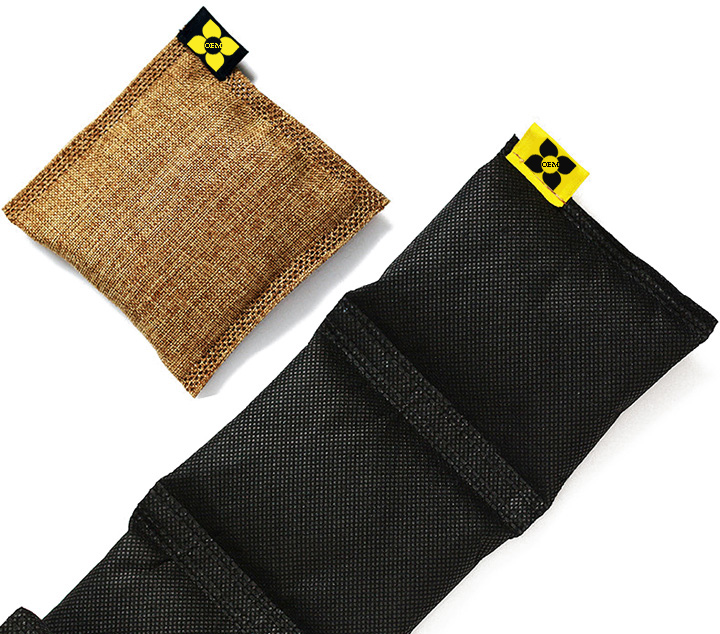 HIGH QUALITY
Our products was selled well in Vanguard, Wal-Mart and so on.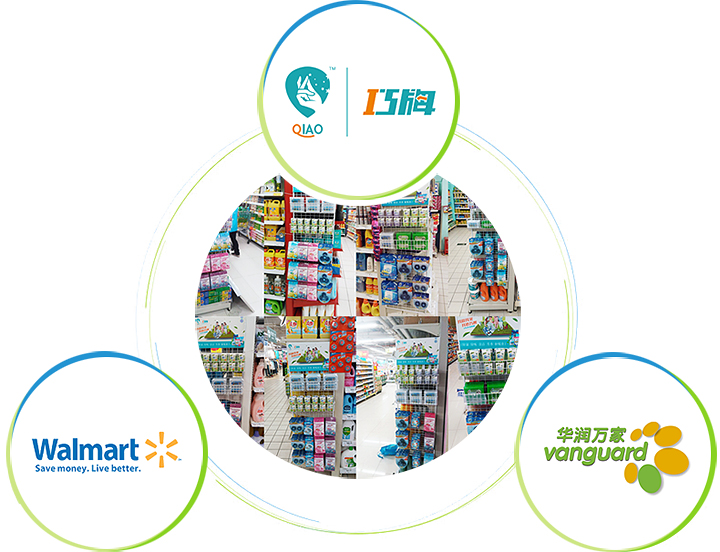 CERTIFICATES & REPORTS
ISO9001:2008, ISO14001:2004,BSCI, Watsons audits and SGS reports.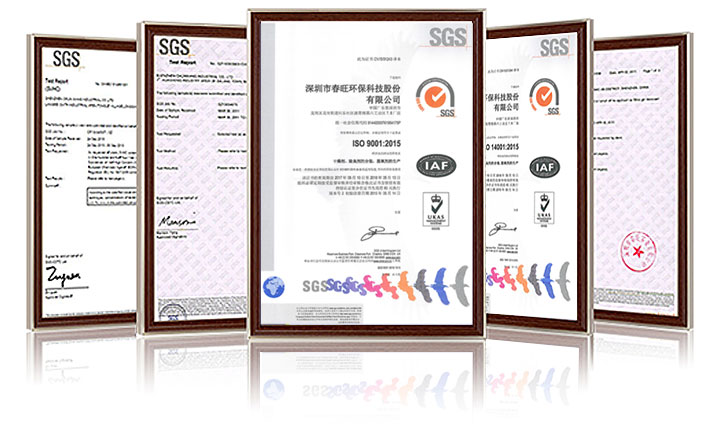 WHOLESALE & OEM SERVICE
18years manufactures, accept OEM/ODM, wholesales and other service.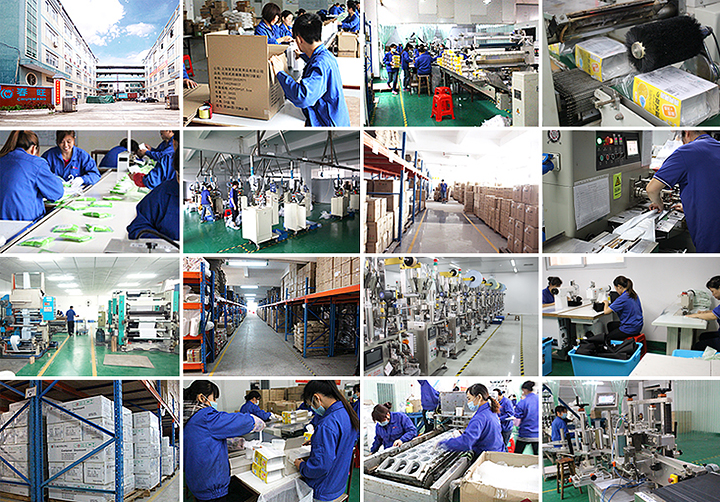 *

Name:
公司名称:

请填写您的公司名称

联系电话:

*

手机号码:

请填写您的联系电话

*

E-mail:
联系地址:

*

Inquiry:
Please fill in the product name and quantity you want to inquiry.
VerCode:
Ingredient: Modified global activated carbon.
Weight: 60g
Warranty: 3 years
Size: 127*67*30 mm
Use guide: Put one box each layer. When exposed in the sun for some time, it can be reuse.
Main ingredient: Modified global activated carbon
Net weight: 100 gram
Size: Diameter 83mm * Height 97mm
Function: eliminate odors, bacteria, prevents from food corruption.
Shape: lemon shape with good permeability and adsorption capacity
Warranty: 3 years in sealed condition

Main Ingredient: Modified global activated carbon
Net weight: 60gram/box
Warranty: 3 years
Size: 127*67*30 mm
Relevant Articles: