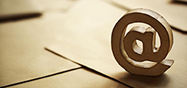 E-mail:ruby@chun-wang.com
Address:Chunwang Industrial Park, Tongle Sixth Industrial Area, Longgang District , Shenzhen, China.
Car Dehumidifier
Net weight: 500g,1000g
Packaging: Poly bag/ Color box
Raw materials: Transparent silica gel
Packing material: PP Non-woven fabric
Usage: vehicles, caravans, boats and garages etc.
*Reactivated in the sun or on the radiator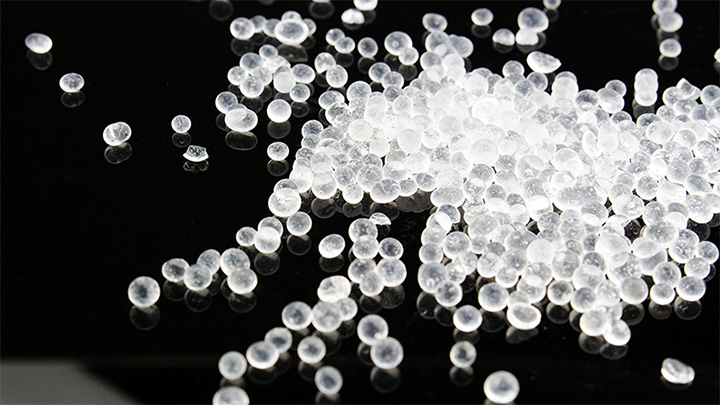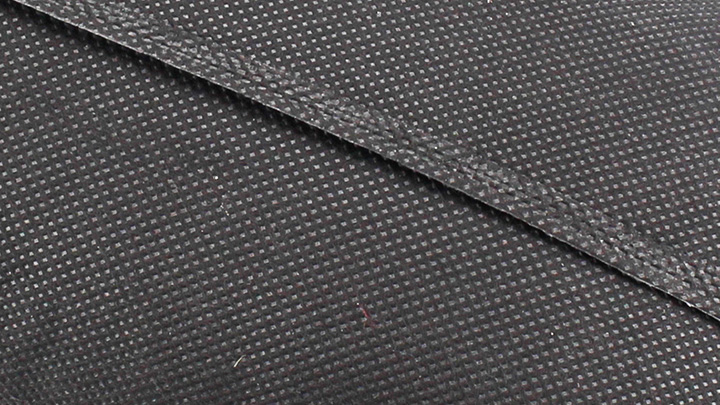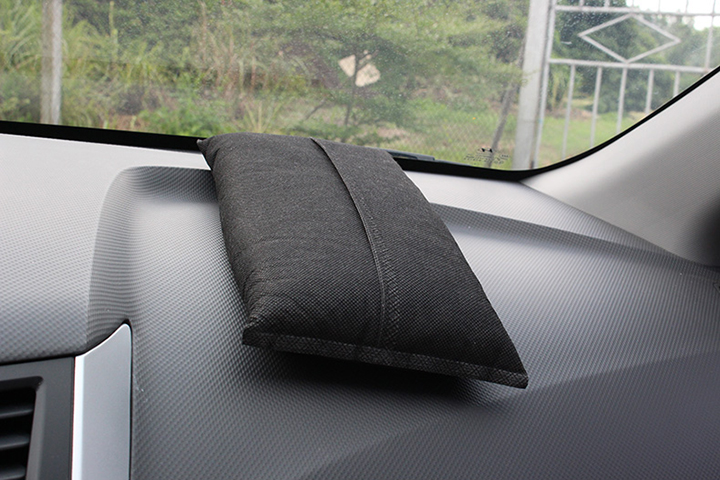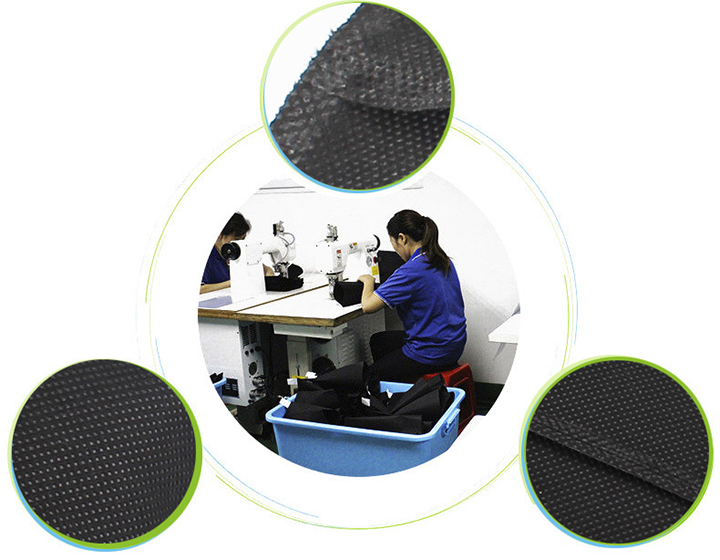 HIGH QUALITY
Our products was selled well in Vanguard, Wal-Mart and so on.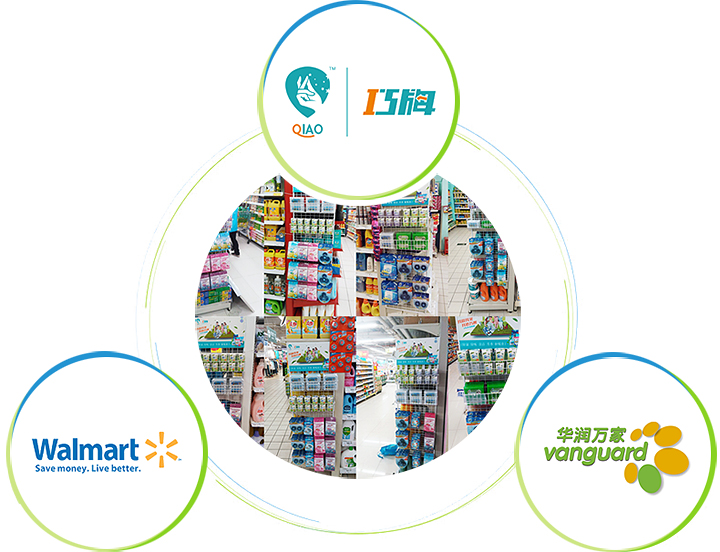 CERTIFICATES & REPORTS
ISO9001:2008, ISO14001:2004,BSCI, Watsons audits and SGS reports.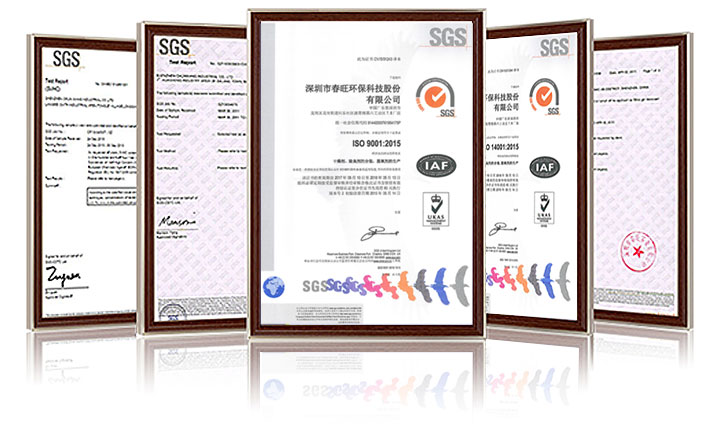 WHOLESALE & OEM SERVICE
18years manufactures, accept OEM/ODM, wholesales and other service.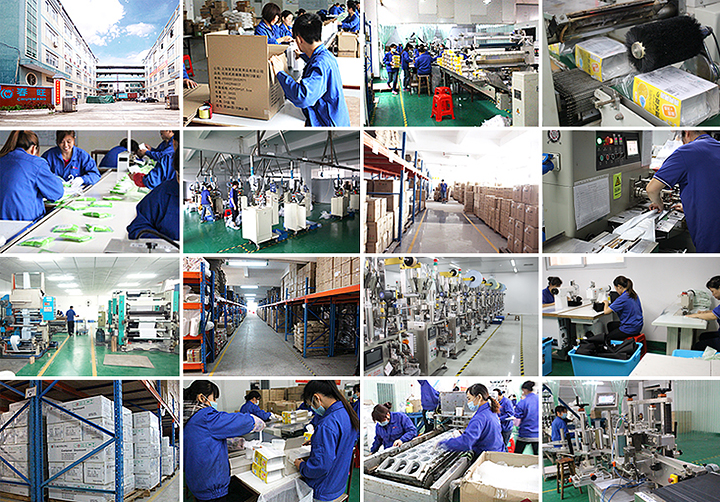 *

Name:
公司名称:

请填写您的公司名称

联系电话:

*

手机号码:

请填写您的联系电话

*

E-mail:
联系地址:

*

Inquiry:
Please fill in the product name and quantity you want to inquiry.
VerCode:
Item:Cell Phone Emergency Kit, Dry Any Cell Phone Or Electroic Device,Clearance
Raw Material:Molecular sieve+Sillica gel
Packing Material: Aluminium foil
N.W.:60g
packing:One piece in a bag
Storage:3 years in cool and dry place with sealed condition

Weight: 70gram
Size: 20x4.8 CM
Packaging: 4x 70gram in a poly bag
Raw material: White+ Orange silica gel desiccant
Packing material: V116-002 Non-woven fabric
Application: special used in dehumidification in wardrobe.
Capacity:500ML
Size:295mm*160mm
Raw material:Calcium chloride,Acticarbon

Relevant Articles: