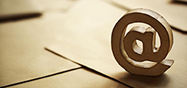 E-mail:ruby@chun-wang.com
Address:Chunwang Industrial Park, Tongle Sixth Industrial Area, Longgang District , Shenzhen, China.
House Fitting Activated Carbon
Main ingredient: global activated carbon, High molecular live mine
Net weight: 2400 g
Specification: 100g * 24 pcs
Application: anywhere of in the indoor space
Valid date: 3 years in the vacuum condition
Outer box size: 29*16*16cm
Inner Aluminum foil bag size: 20*8.5**6 cm
Carbon bag size: 12*10 cm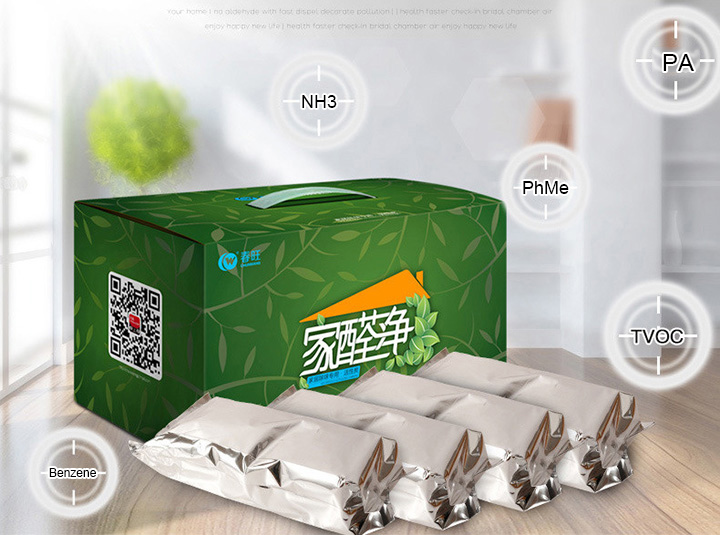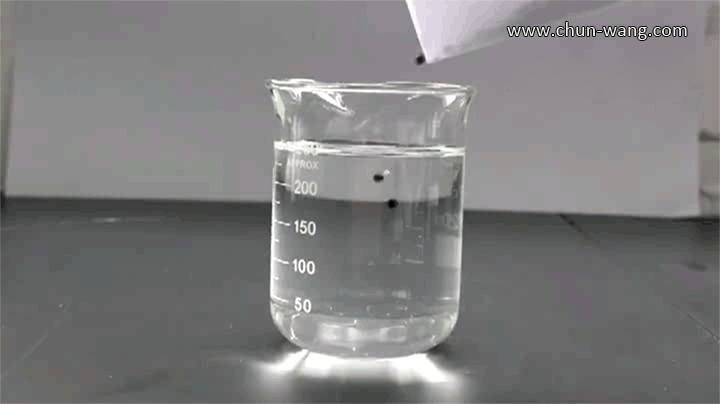 House decoration and furniture coatings and adhesives
contain lots of formaldehyde and BTEX,
which do harms to humans,
it is necessary to buy
high quality carbon bags to eliminate the harmful gas .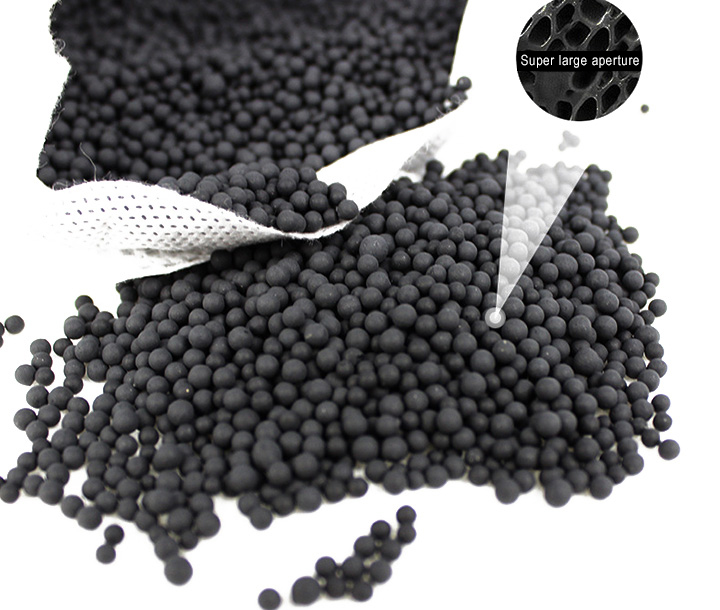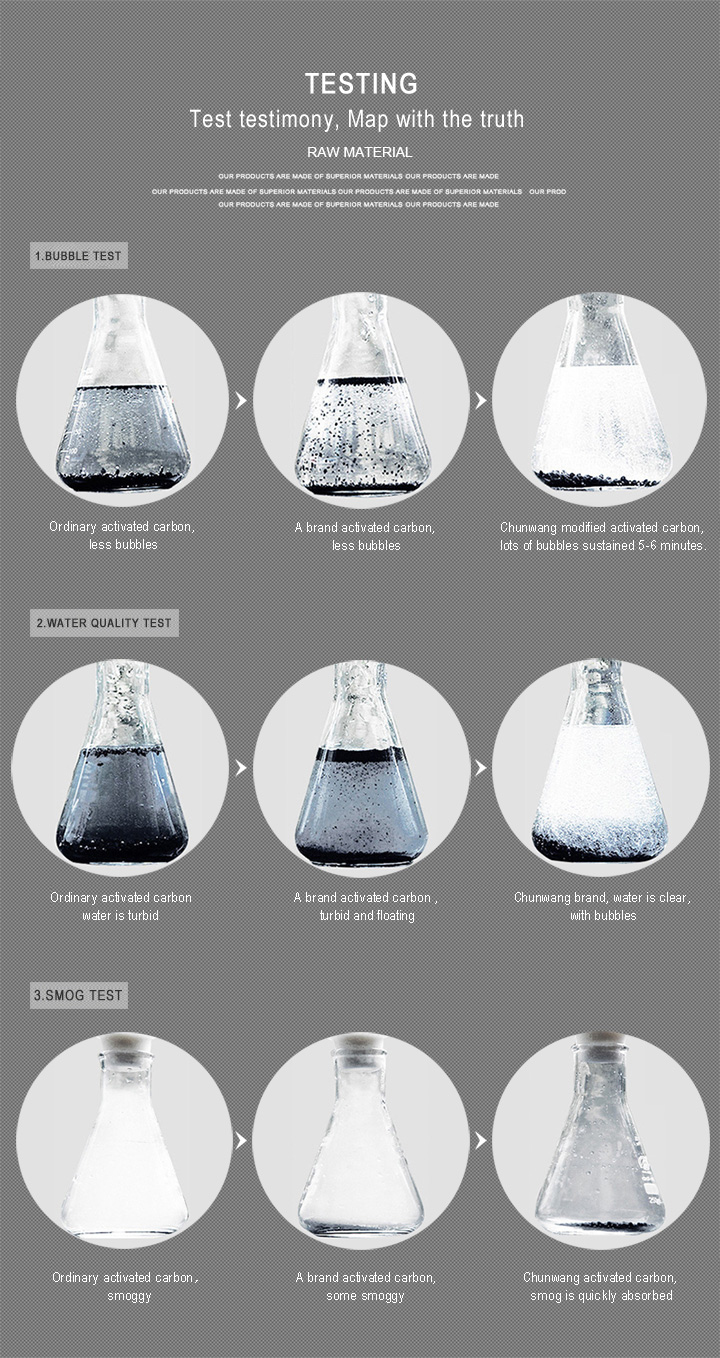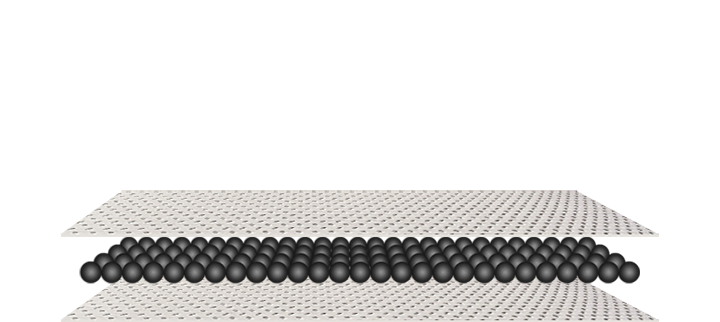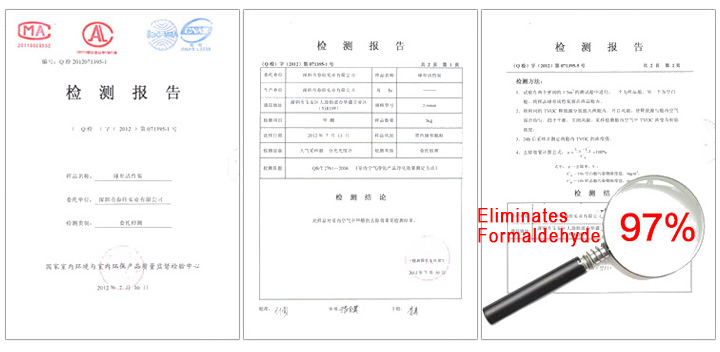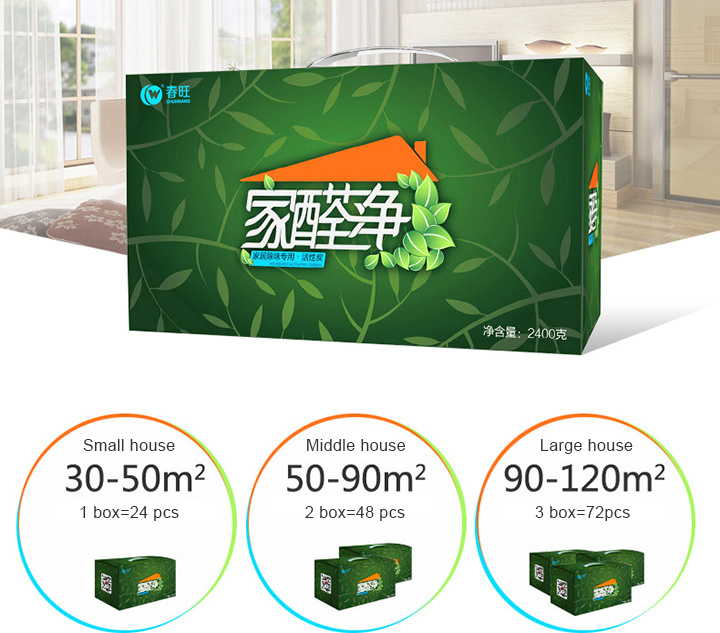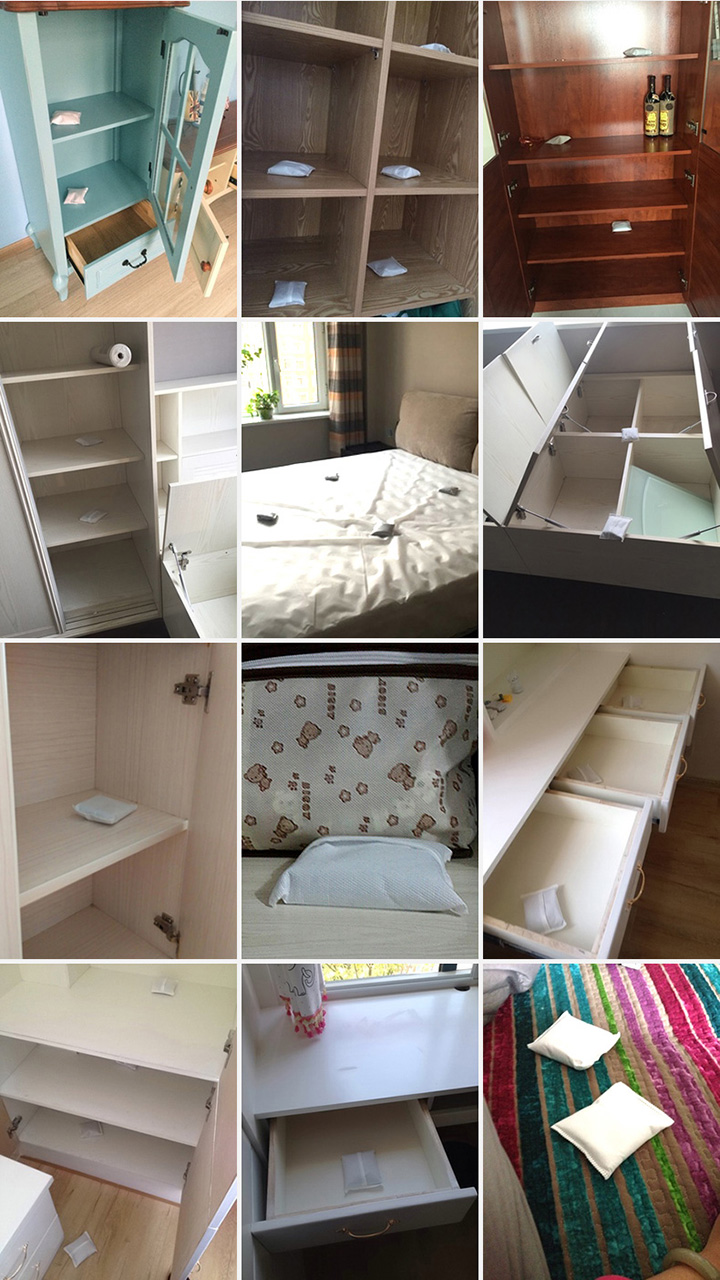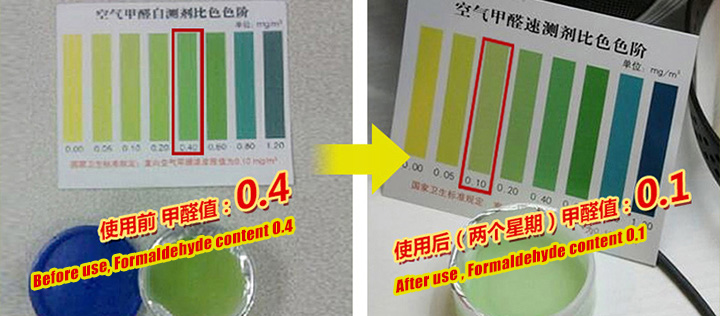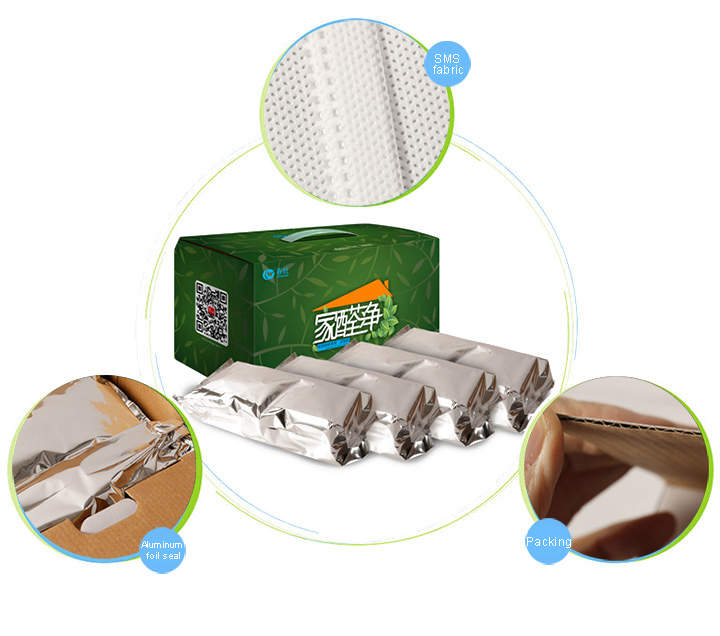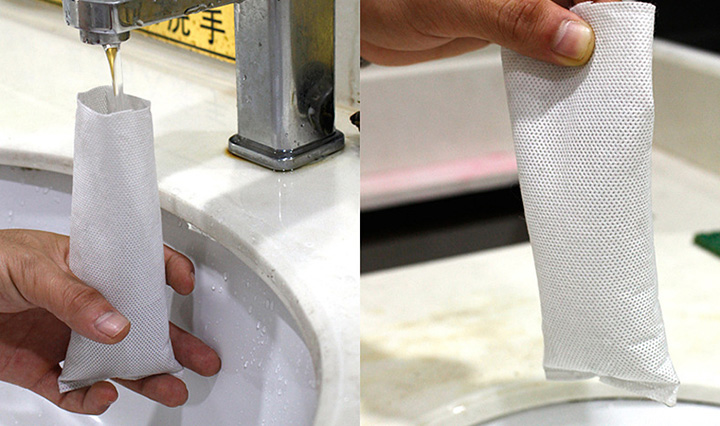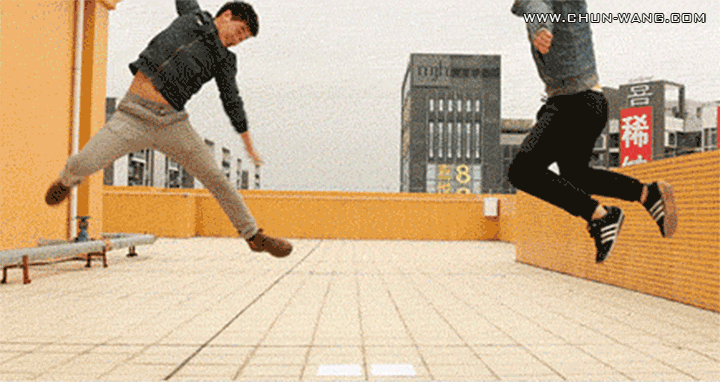 HIGH QUALITY
Our products was selled well in Vanguard, Wal-Mart and so on.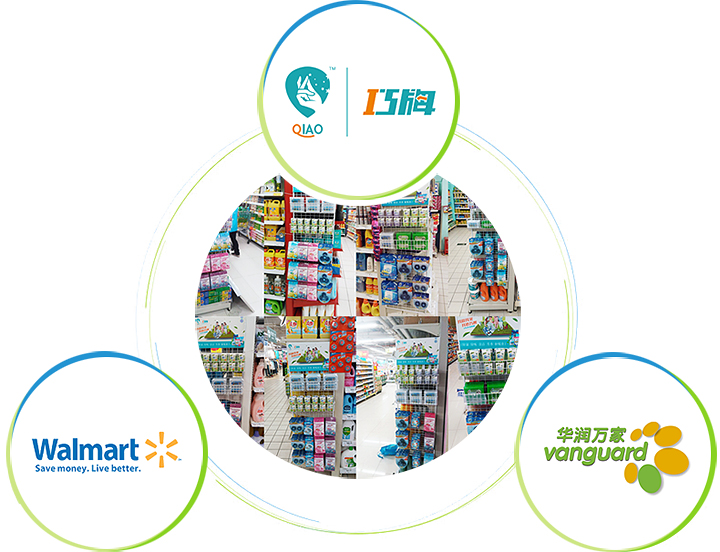 CERTIFICATES & REPORTS
ISO9001:2008, ISO14001:2004,BSCI, Watsons audits and SGS reports.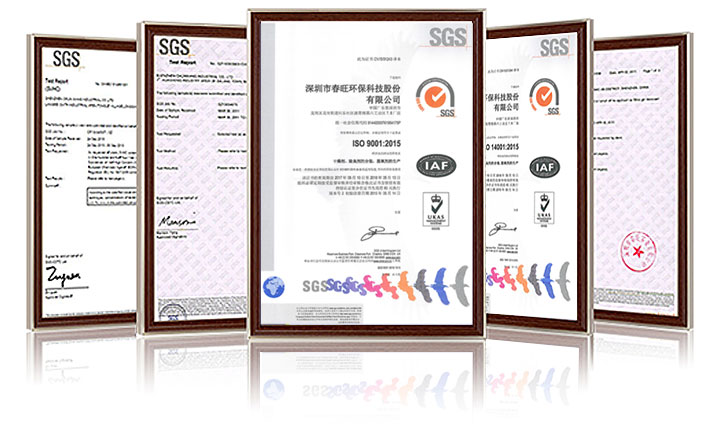 WHOLESALE & OEM SERVICE
18years manufactures, accept OEM/ODM, wholesales and other service.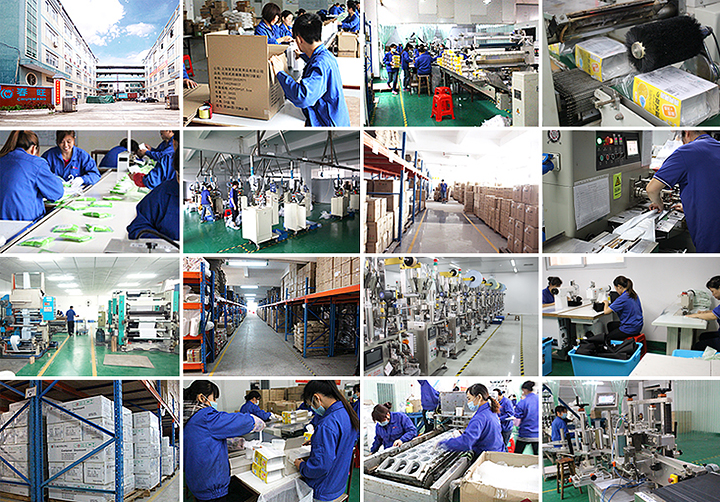 *

Name:
公司名称:

请填写您的公司名称

联系电话:

*

手机号码:

请填写您的联系电话

*

E-mail:
联系地址:

*

Inquiry:
Please fill in the product name and quantity you want to inquiry.
VerCode:
Ingredient: Modified global activated carbon.
Weight: 60g
Warranty: 3 years
Size: 127*67*30 mm
Use guide: Put one box each layer. When exposed in the sun for some time, it can be reuse.
Main ingredient: Modified global activated carbon
Net weight: 100 gram
Size: Diameter 83mm * Height 97mm
Function: eliminate odors, bacteria, prevents from food corruption.
Shape: lemon shape with good permeability and adsorption capacity
Warranty: 3 years in sealed condition

Main Ingredient: Modified global activated carbon
Net weight: 60gram/box
Warranty: 3 years
Size: 127*67*30 mm
Relevant Articles: