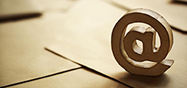 E-mail:ruby@chun-wang.com
Address:Chunwang Industrial Park, Tongle Sixth Industrial Area, Longgang District , Shenzhen, China.
Mini Moisture Absorber
Capacity:300ml(300ml,400ml,500ml,600ml,800ml)
Net weight: 100g(100g, 200g, 236g or customized)
Raw material:Calcium chloride,Aromatic particles、Acticarbon
odor type :Jasmine ,lavender,Lemon 、Acticarbon
Storage:3 years
Size:15.1*8.6*6.4cm
Application:Bedroom, living room, wardrobe, office, toilet, etc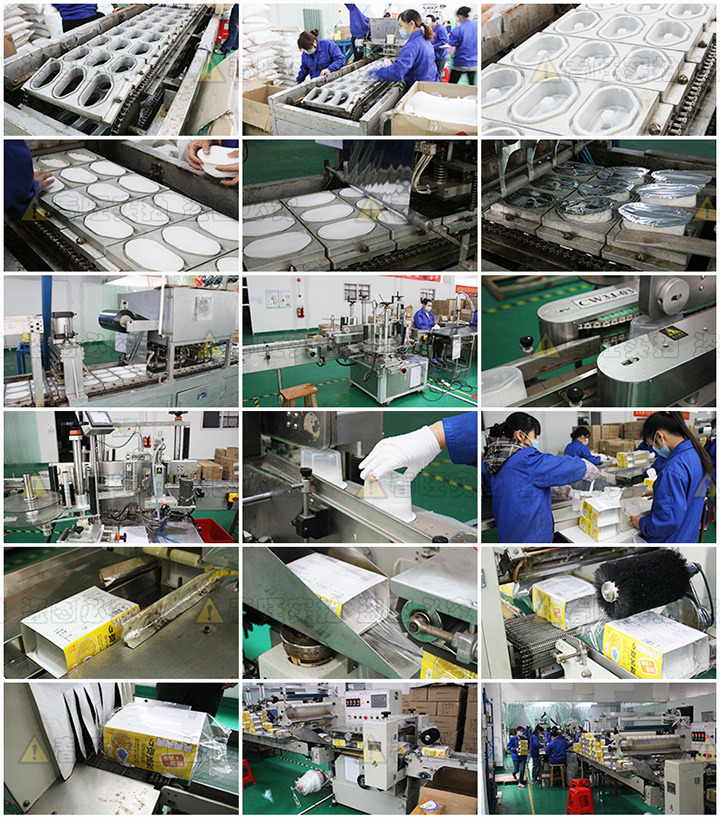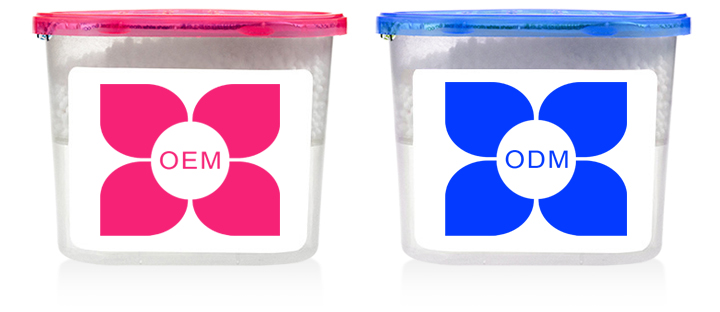 HIGH QUALITY
Our products was selled well in Vanguard, Wal-Mart and so on.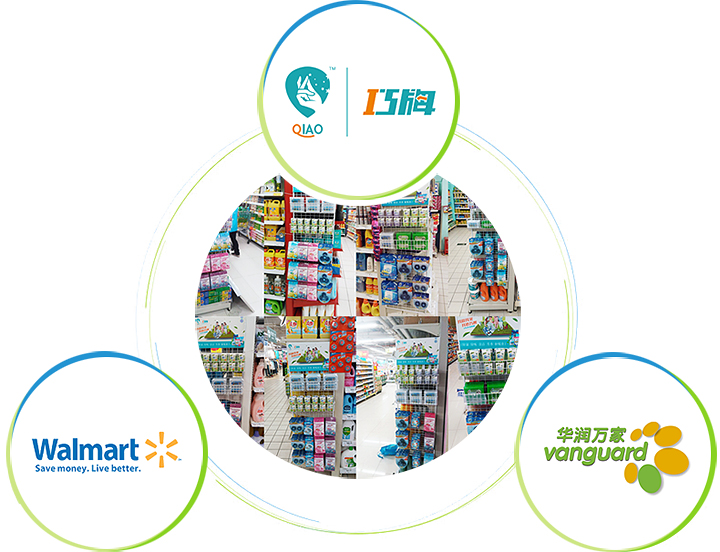 CERTIFICATES & REPORTS
ISO9001:2008, ISO14001:2004,BSCI, Watsons audits and SGS reports.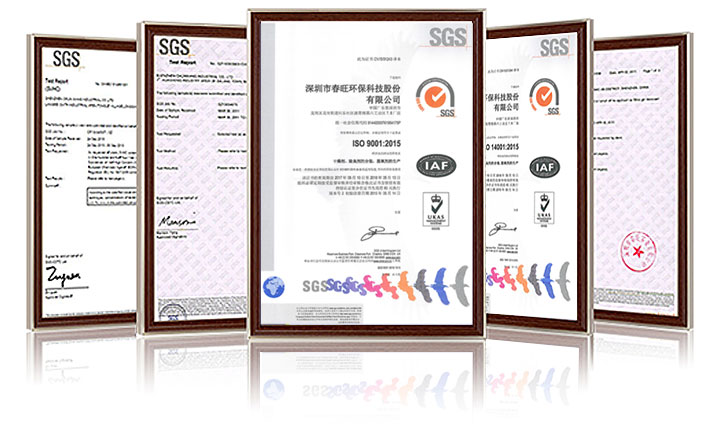 WHOLESALE & OEM SERVICE
18years manufactures, accept OEM/ODM, wholesales and other service.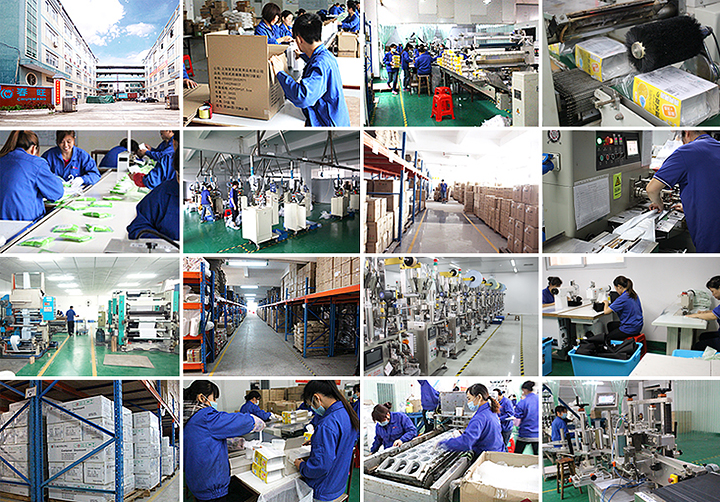 *

Name:
公司名称:

请填写您的公司名称

联系电话:

*

手机号码:

请填写您的联系电话

*

E-mail:
联系地址:

*

Inquiry:
Please fill in the product name and quantity you want to inquiry.
VerCode:
Capacity:300ml×3(300ml,400ml,500ml,600ml,800ml)
Net weight: 100g×3(100g, 200g, 236g or customized)
Raw material:Calcium chloride,Aromatic particles、Acticarbon
odor type :Jasmine ,lavender,Lemon 、Acticarbon
Storage:3 years
Application:Bedroom, living room, wardrobe, office, toilet, etc
Capacity:600ml(300ml,400ml,500ml,600ml,800ml)
Net weight: 280g(100g, 200g, 236g or customized)
Raw material:Calcium chloride,Aromatic particles、Acticarbon
odor type :Jasmine ,lavender,Lemon 、Acticarbon
Storage:3 years
Size:15.1*8*13.5cm
Application:Bedroom, living room, wardrobe, office, toilet, etc
Capacity:600ml×3(300ml,400ml,500ml,600ml,800ml)
Net weight: 280g×3(100g, 200g, 236g or customized)
Raw material:Calcium chloride,Aromatic particles、Acticarbon
odor type :Jasmine ,lavender,Lemon 、Acticarbon
Storage:3 years
Application:Bedroom, living room, wardrobe, office, toilet, etc
Relevant Articles: